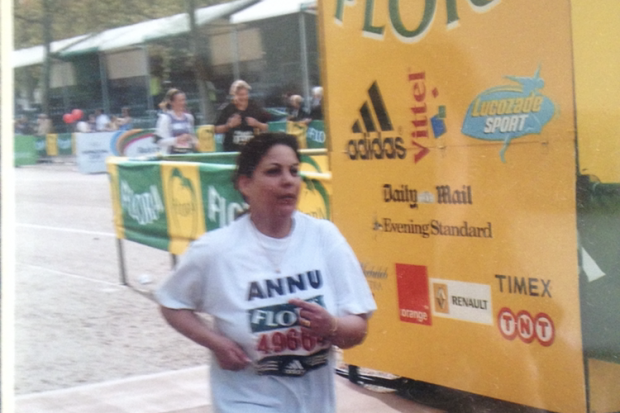 My grandmother/mother was a…
My Grand Aunt passed away a few years ago but my family are celebrating her 100th birthday this year as she was born in the same year as the 1918 law was passed that allowed woman to vote!  She had a difficult childhood but with much help from her mum and brother went on to be a school head teacher in the midlands.
Me in a paragraph
Last year I received my Long Service and Good Conduct Medal.
I am an Ethnic Minority Network Executive member, a member of the Gender group and Disability Network staff diversity group.
In my hectic working schedule I still find time to do charity work outside of the organisation. Be it running the London Marathon, walking 100 miles or trekking mountains.  I have recently come back from doing  an 18 Day Annapurna Circuit Trek challenge in Nepal reaching an altitude of almost 5416 metres, raising funds to build schools in Nepal and India.
My day job
I have carried out numerous roles over my 22 years in Law Enforcement and Public Service.  I have previously, responded  to requests for female officers, those with my cultural religious awareness and language skills.
If I had a magic wand, what I would do to accelerate gender equality
I would try and give proper value to women's work, providing the foundation for global economy and creating an environment in which they are supported to succeed.
Subscribe to this blog for more stories from inspirational women. You can also follow Suffrage Centenary on Twitter.