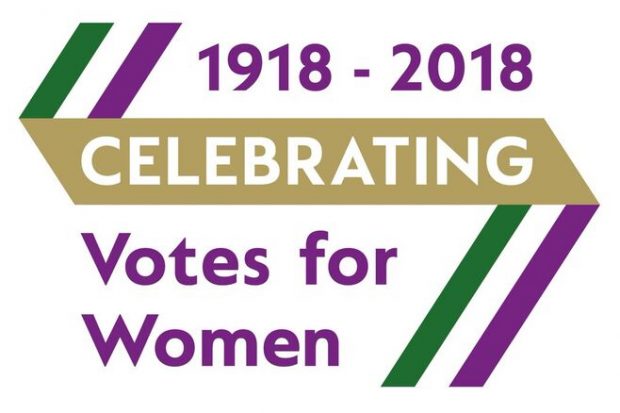 That's a wrap!
Over the course of the year we have profiled 100 women in public service. From Scarborough to Peru, it has been fantastic to hear from so many incredible women and celebrate their contributions to public life.
We have also celebrated 7 government departments and the women working in the associated sectors.  This has given us a fascinating insight into the pioneering women who have or are continuing to drive change across the board.
Throughout the year I kept coming back to a quote from Middlemarch included in one of our early blogs by Helen Anderson, the centenary lead at the Government Equalities Office:
But the effect of her being on those around her was incalculably diffusive: for the growing good of the world is partly dependent on unhistoric acts; and that things are not so ill with you and me as they might have been, is half owing to the number who lived faithfully a hidden life.
I really hope that through this blog series we have been able to celebrate the hidden lives of women and the incredible difference little actions can make.
So as we look forward to 2028 and the centenary of full suffrage our parting wish is that you speak to your family to find out about their lives and experiences, continue to celebrate what we have achieved but also look to the future and imagine what we WILL achieve in the next 100 years.
And if you missed it, take a look at our video celebrating 100 years of women in the Civil Service.
If you want to find out more about what government is doing to help equality in the UK and abroad you can follow the Government Equalities Office (GEO) on Twitter or visit the GEO page on GOV.UK. You can also follow the Department for International Development on Twitter.
If you have subscribed to this blog your email address will be removed from our system.