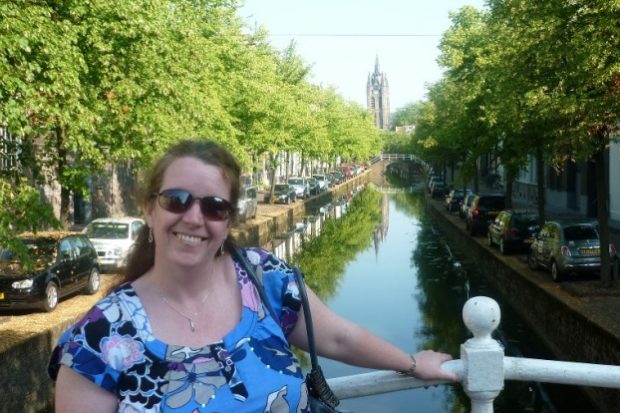 Profile
Job: Director of Marine Licensing,
Organisation: Marine Management Organisation (MMO)
Years in Public Service: 29
My grandmother was a…
My nan worked in the kitchens of a tea shop and bakery, and made the best tea cakes! So my mum started out going to catering college but switched to a youth and community work course and ended up running a local community centre. She showed me that you should follow your interests rather than conforming to what was expected of you.
Me in a paragraph
I am passionate about customer service, and find the most rewarding part of my job is talking to our customers about what they want and need from me and my team and working out how to make that happen.
My role
MMO exists to contribute to the Government's vision of clean, healthy, safe, productive and biologically diverse seas.
My job is to ensure that my team delivers the Licensing vision, 'To deliver timely, cost-proportionate and evidence-based determinations providing excellent customer service though a user friendly system'.
Fundamentally, this means working with developers to promote sustainable development in the marine area enabling us to maximise the social and economic benefits without compromising the environment. The team have a challenging job to do, and my role helps to ensure we are working as efficiently and effectively as possible, and giving great customer service to applicants and consultees alike.
If I had a magic wand, what I would do to accelerate gender equality?
I believe that we all have a responsibility to 'pay it forward' and help and support other women who are developing in their career, but if I had a magic wand I would use it to let men walk in our shoes for a day – nothing would bring about change quicker than truly living with the unconscious bias that our culture continues to reinforce.
Subscribe to this blog for more stories from inspirational women. You can also follow Suffrage Centenary on Twitter.