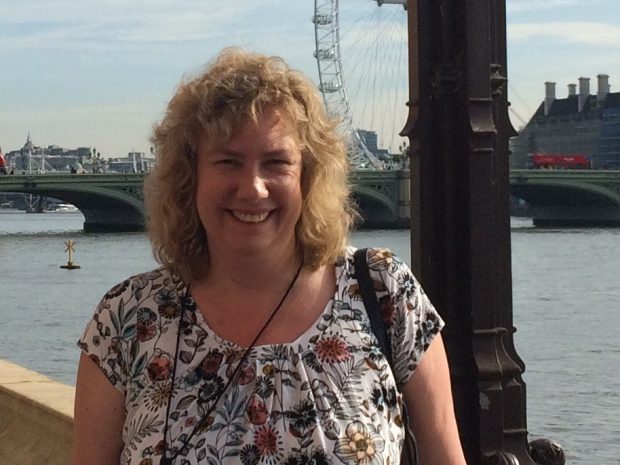 Profile
Job: Operational Research Analyst
Organisation: HM Revenue and Customs (HMRC)
Years in public service: 28
My mother was a…
My mother was a secretary in local government, working in the healthcare and education sector. Her working part-time enabled my sister and I to make the most of our education and hobbies. This gave me an interest is working for the public sector.
Me in a nutshell
I am an Operational Research analyst in HMRC, I care passionately about evidence based analysis and professional development. I have two children and have tried to strike a work life balance that works for all of us.
My role
I currently work in HMRC providing analytical advice on policy for benefits and expenses (such as company car tax and medical benefits).
Previously I worked on modelling take up for new digital services and in the Department of Social Security on the first studies to estimate the extent of benefit fraud and error.
Throughout my career I have been responsible for recruiting, inducting and facilitating the professional development of graduate recruits for analysis in the civil service.
If I had a magic wand, what I would do to accelerate gender equality?
The civil service offers some really interesting analysis and interesting problems to solve and has been a great place to work.
On the whole it is also good for flexible working, whether through career breaks, part time working, job-sharing or mentoring.
I would like to see more employers offer this for both men and women throughout their careers and at senior levels. Retaining knowledge and experience is key to innovation and progress.
Subscribe to this blog for more stories from inspirational women. You can also follow Suffrage Centenary on Twitter.