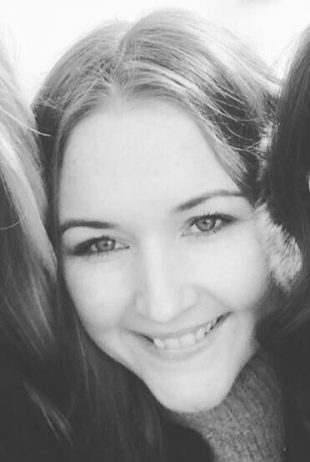 Kelly-Jo James
Portfolio Business Lead , Ministry of Justice
Years in Public Service 12
My grandmother/mother was a…
My nanna, as the eldest daughter of 7 children, gave up school at an early age - sacrificing her education to help look after her siblings. She never talks about it with regret and simply accepts that "it's just the way it was then". After the war and in her late teens she joined the NAAFI before starting a family of her own. My mum has had various jobs over the years, from working in a hospital preparing surgical equipment for theatre, to a school dinner lady and running an office in an electrical company. However, the one I always remember, is my mum working evenings in the local fish and chip shop, my 2 brothers and I sat on the windowsill with a bag of chips waiting for my dad to pick us up on his way home from work. I am fortunate that all the women in my family are strong minded and have always encouraged me to reach my potential. I think my nanna and mum are proud of the fact I have taken advantage of the opportunities that have come my way and my gender has never been a factor in the conversation.
Me in a paragraph
I am someone who gets the most out of being around others, whether that be in a work capacity or in my private life. I enjoy being around people who are excited about learning new things, and are always motivated to try something new. I love listening to people's ideas and opinions, and I am often blown away by how fascinating other people's life stories are.
My role
I don't think it would come as a surprise that working in change is a huge part of career thus far. I am currently working as a business partner in a central portfolio team for the Ministry of Justice. Part of my role is engaging with senior stakeholders and ensuring that the change programmes within the department are set up for success.
If I had a magic wand, what I would do to accelerate gender equality?
I think levelling the playing field in terms of language is key to moving the conversation forward. Creating a culture where people are afraid to say the wrong thing, or shy away from discussing an issue is counterproductive. Encouraging questions, encouraging sensible answers, encouraging everyone to focus on what is to come and not just on the challenges that have passed will help to keep the conversation alive, current and positive.