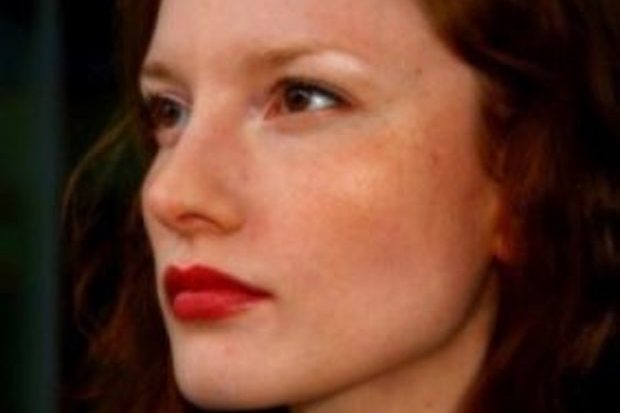 Profile
Job: Strategy - Euratom Exit Team
Organisation: Department for Business, Energy and Industrial Strategy (BEIS)
Years in Public Service: 1
About my Grandmother…
This is my beautiful nan, Nora Boyes (nee Pollendine) (born Oct 1920). She was a kind and loving lady whose parents originated from Donegal, Ireland. We are not sure of the circumstances by which they came to England, but my Nan joined the Auxiliary Territorial Service (ATS) whilst living in Chatham (aged just 21) and some time later married "Pop" - my lucky Grandad.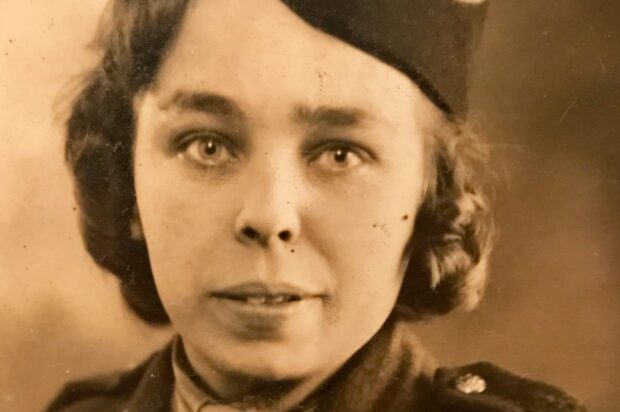 The roles of women in the ATS during World War 2 were rather diverse – Some were drivers, cooks or cleaners – some worked on anti-aircraft guns. By July 1942, the ATS had 217,000 women in it (and famously received a boost when Princess Elizabeth joined). As the war dragged on, women in the ATS were allowed to do more exciting jobs such as become welders, carpenters and electricians.
Unfortunately, since she passed away when her children were very young, my nan's precise role in the ATS at present is unknown. What we do know is that she was a brave and determined young woman who was proud to volunteer her services to the country and the war effort.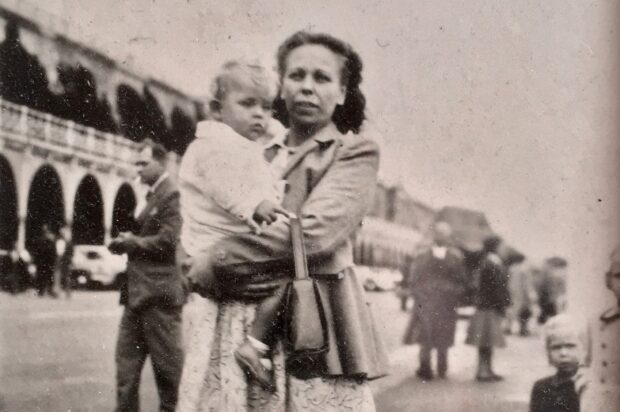 She sadly passed away suddenly aged 33 leaving five young children, one of them my dad. I am exceptionally of proud her and her contribution in the precarious war years – it is no surprise that from her came three loving, tenacious and resilient aunties; Valerie, Barbara and Susan. It is an honour to include her name and photo in the centenary celebrations of women's suffrage, celebrating strong women past and present. Love you Nan.
Me in a Paragraph
I came to the Civil Service from academia, where I spent several years working on innovative chemistry and physics projects and developing young scientists.
I have always been an active champion of women in science, technology, engineering and maths subjects, and in BEIS I am a champion for Equality and Diversity for the Nuclear Directorate and a contributing member of the Women's network.
My Role
As part of the Euratom exit team in BEIS, my exciting role as Policy Strategist is to help ensure continuity for UK's nuclear sector when the provisions of Euratom no longer apply to the UK after Brexit.
If I had a magic wand, what I would do to accelerate gender equality?
100 years after some women were recognised as 'full', voting citizens, I think there is a lot to be said for inclusive policy in the workplace – such as equal pay and shared parental leave.
High-profile campaigns have shone the light on a need for men to step up and speak out against sexual harassment, which has been shown to be more problematic in male-heavy professions. My magic wand would instil the determination, in all genders and professions, to call out harassment and inequality in all of its many forms as it happens.
Subscribe to this blog for more stories from inspirational women. You can also follow Suffrage Centenary on Twitter.